CMT Awards: Best and Worst Dressed
There were some truly stunning folks on the red carpet last night at the CMT Music Awards. A few of my favorites included Lindsay Ell, Savannah Chrisley, Kelsea Ballerini, and Lauren Akins. There were also a few head scratchers for me...like Lauren's husband, Thomas Rhett (who I felt looked way dressed down in comparison to his lovely wife), I'm not sure I understand what going on with Tyler Hubbard's jacket or Brooke Eden's pants, and I wasn't a huge fan of Rachel Bilson's look, although I'm a huge fan of her. On the other side, what the heck do I know?! I work in radio, for goodness sake. What were your favorite looks from the night??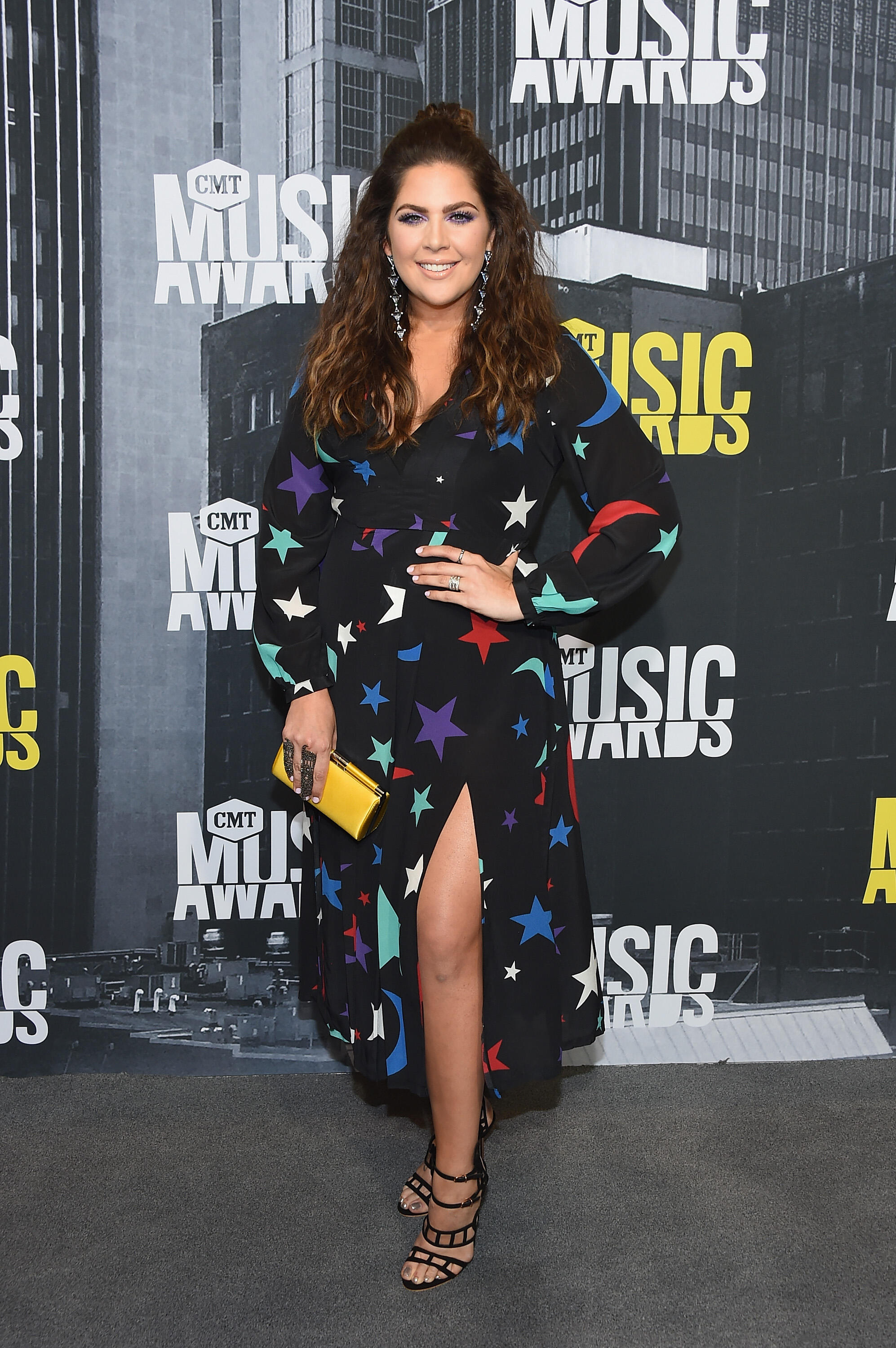 Hillary Scott - Lady Antebellum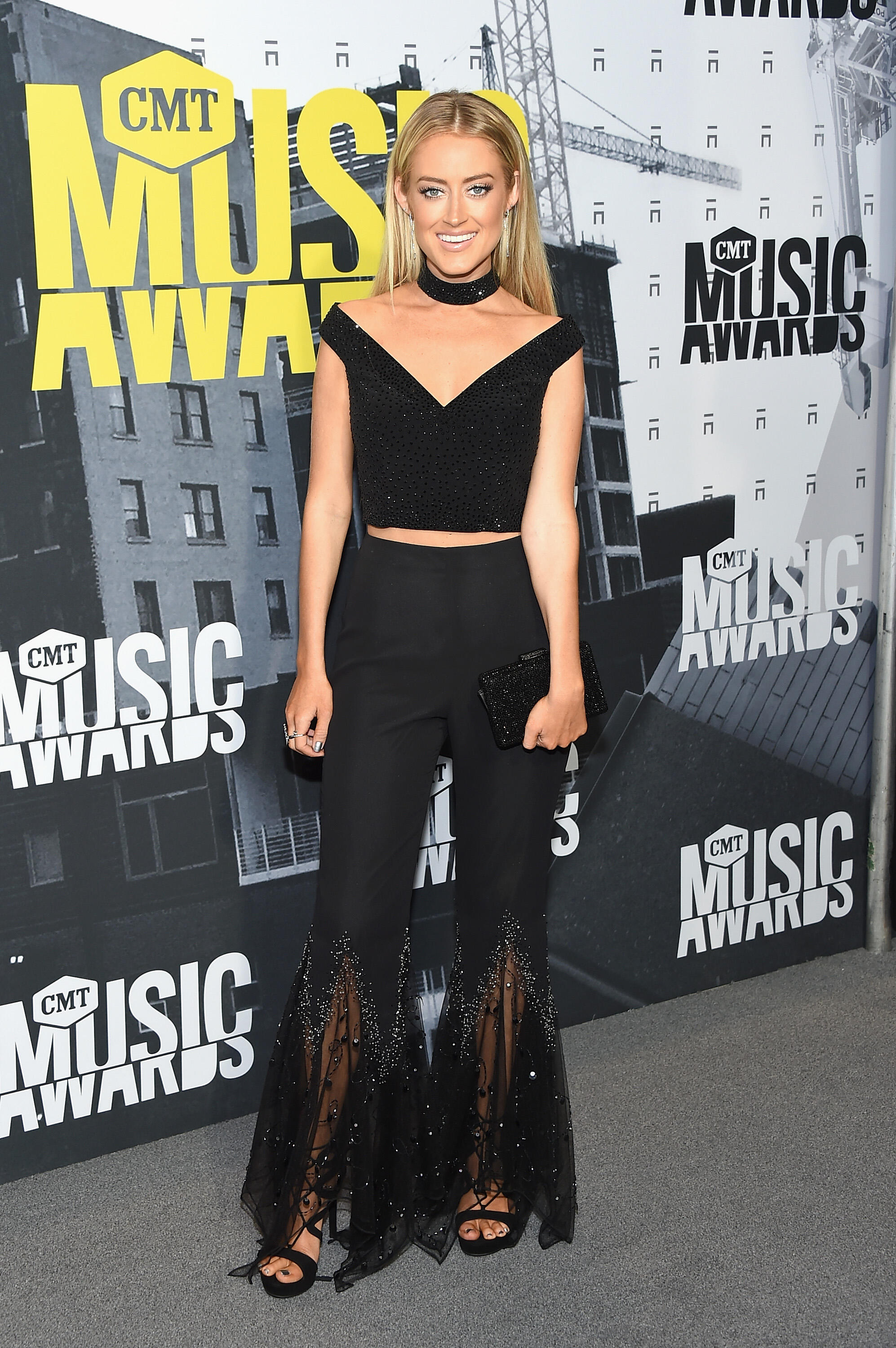 Brooke Eden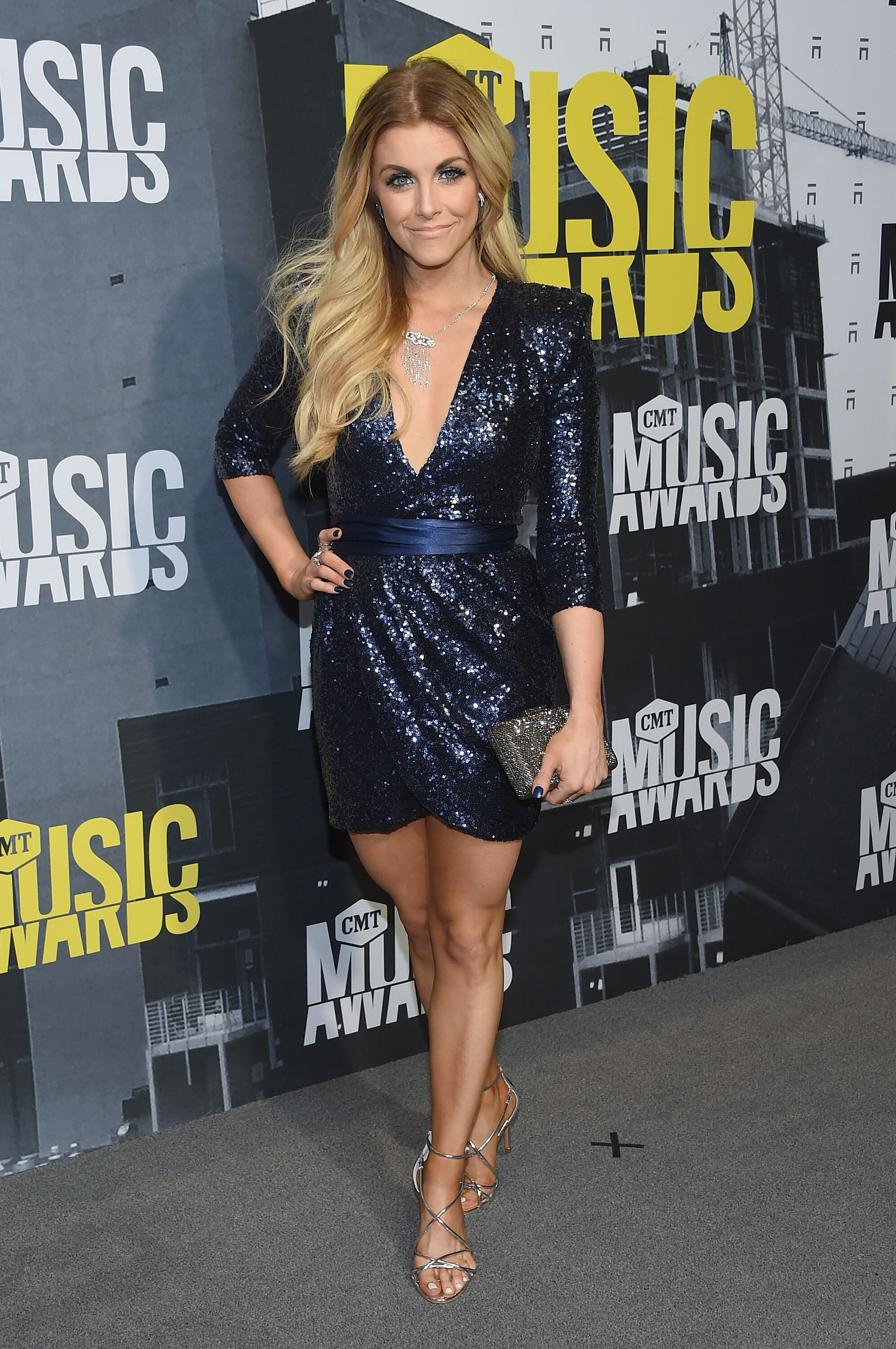 Lindsay Ell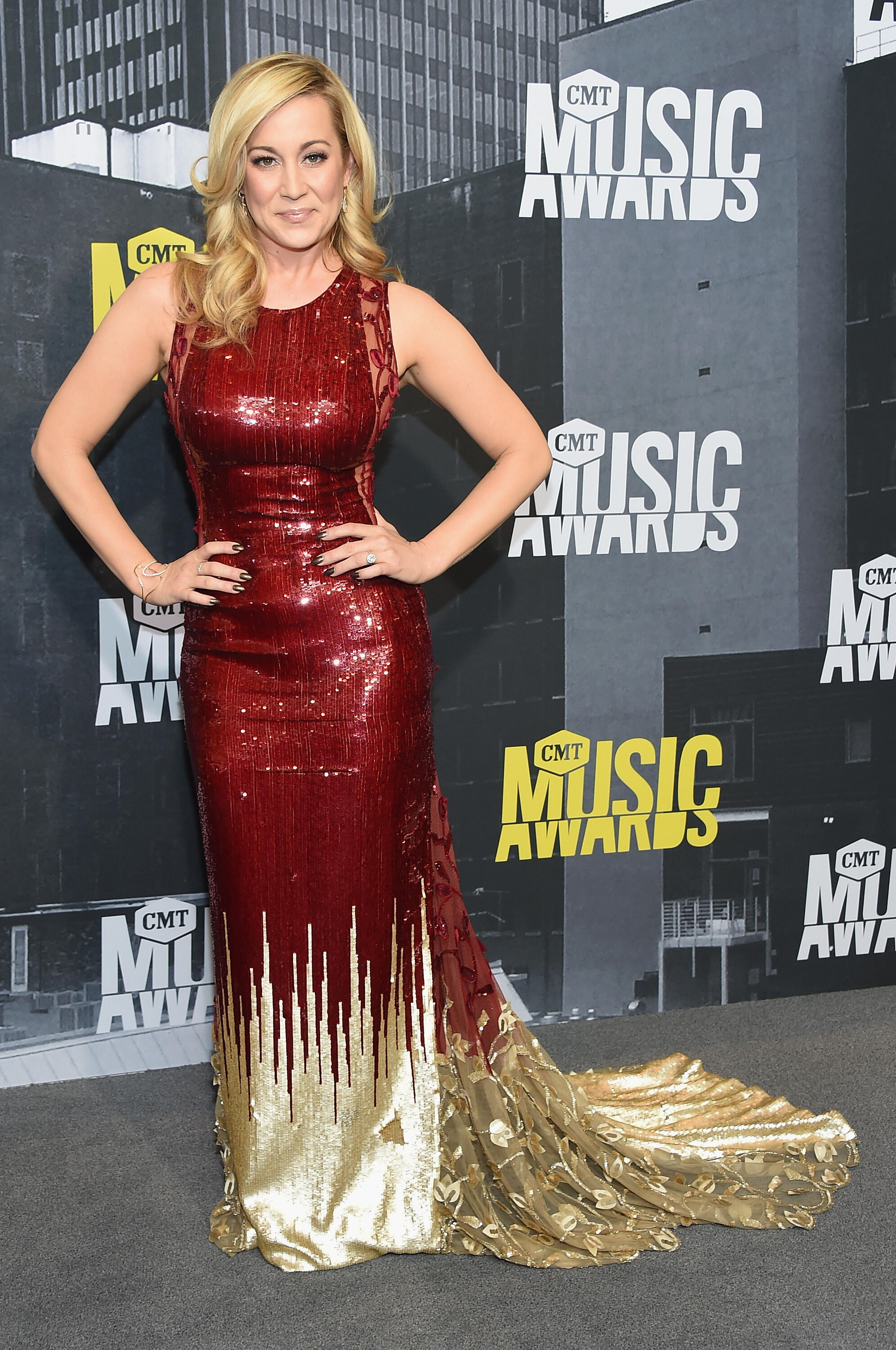 Kellie Pickler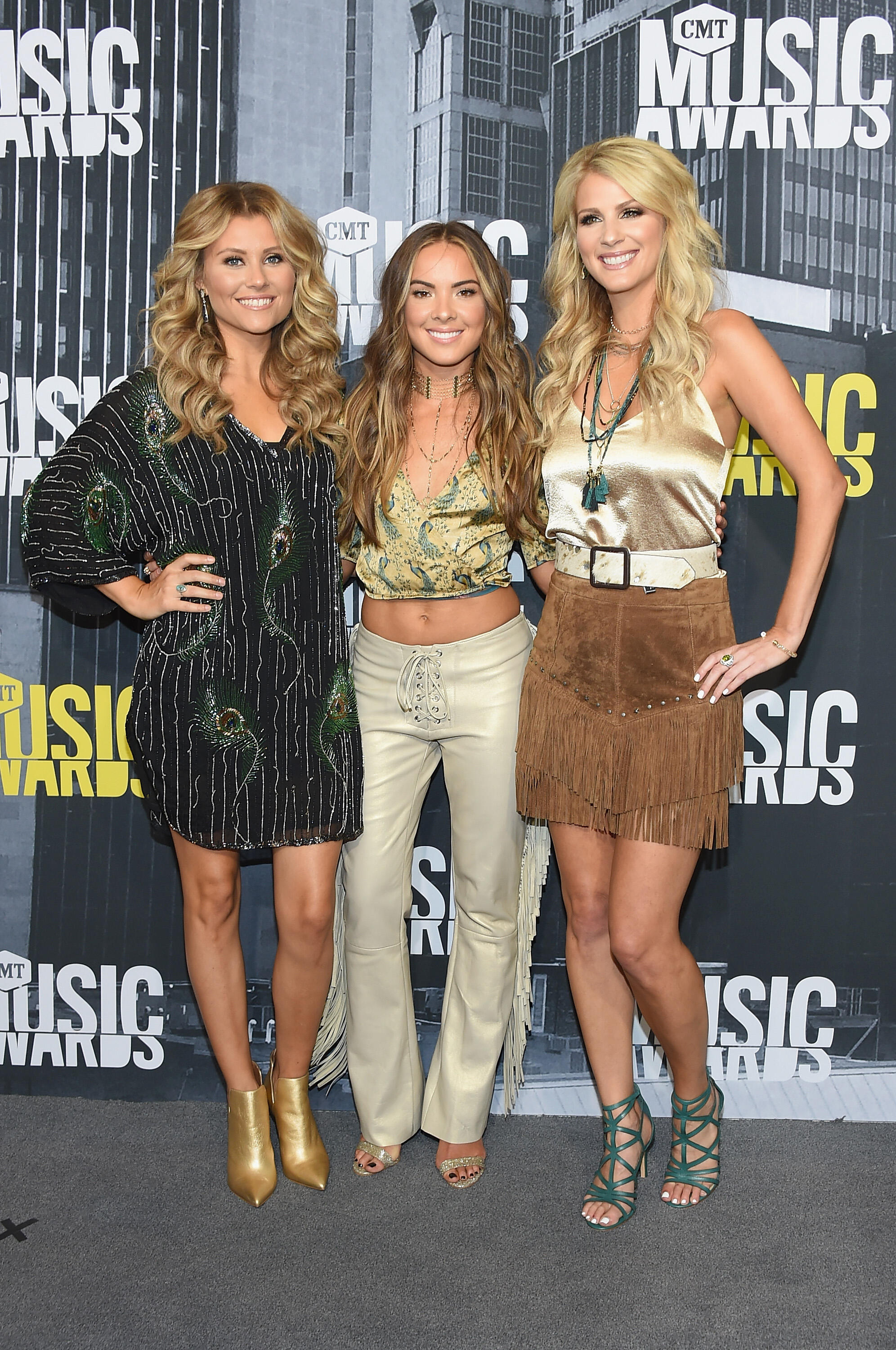 Runaway June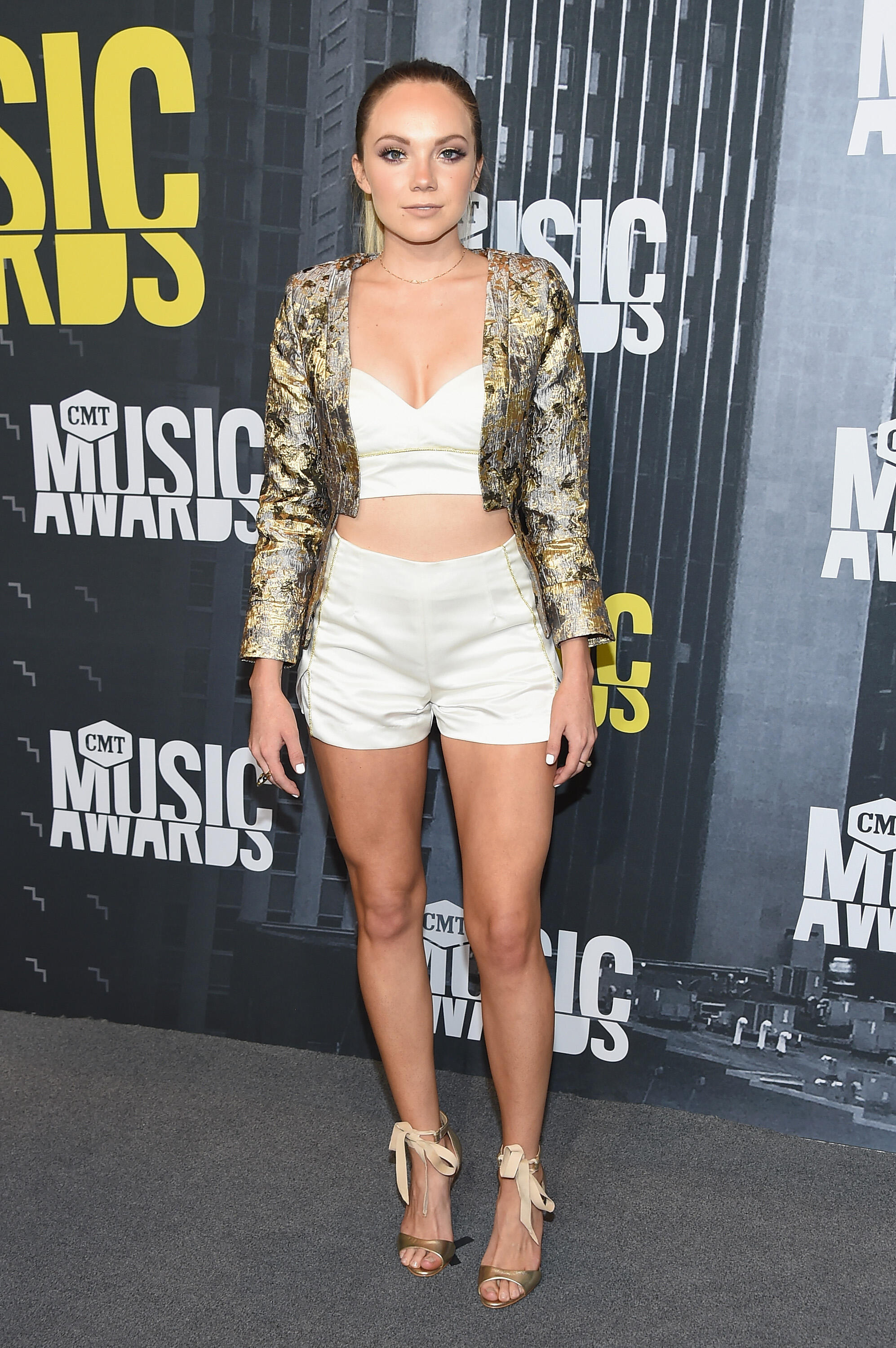 Danielle Bradberry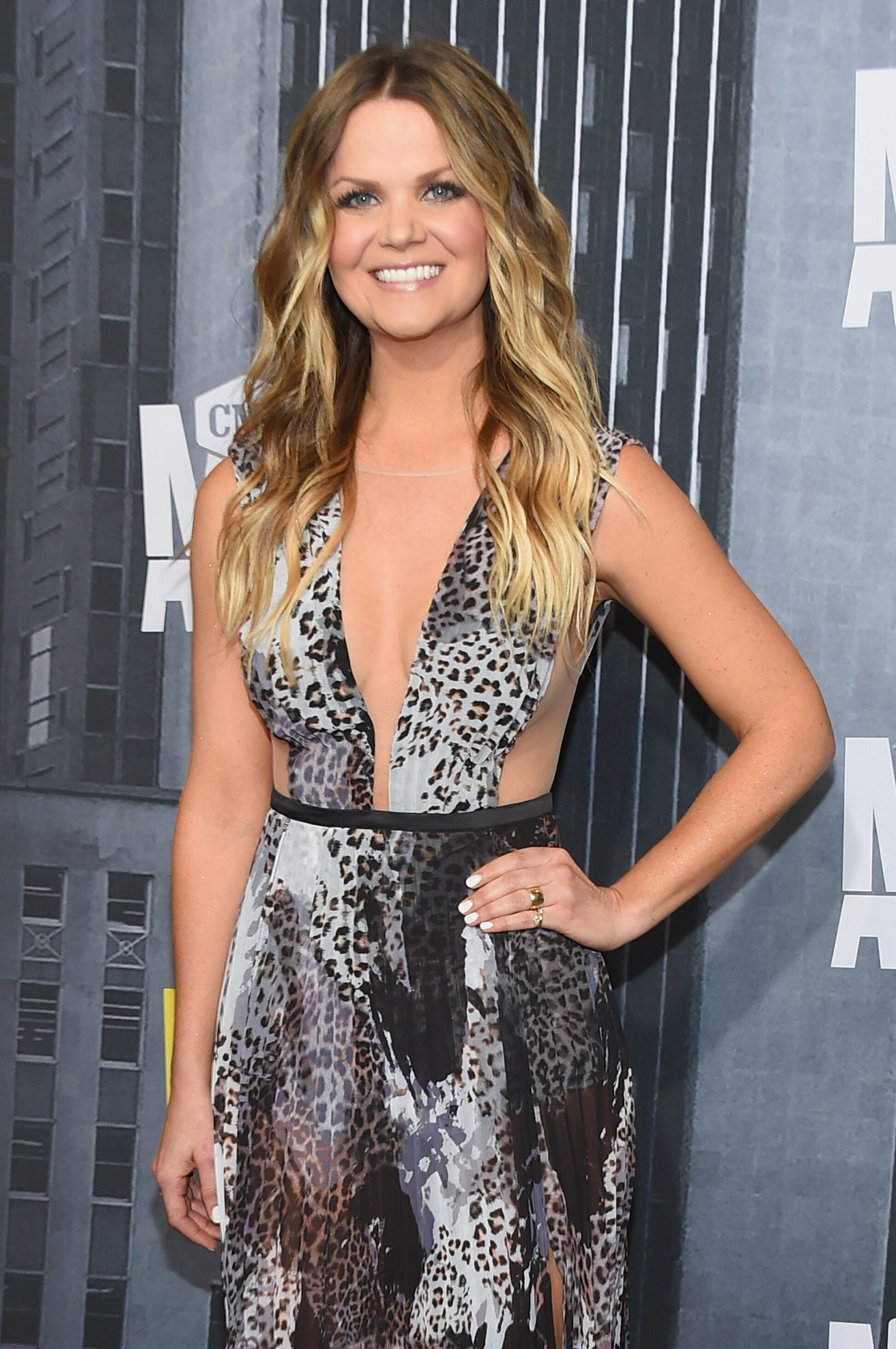 Amy from the Bobby Bones Show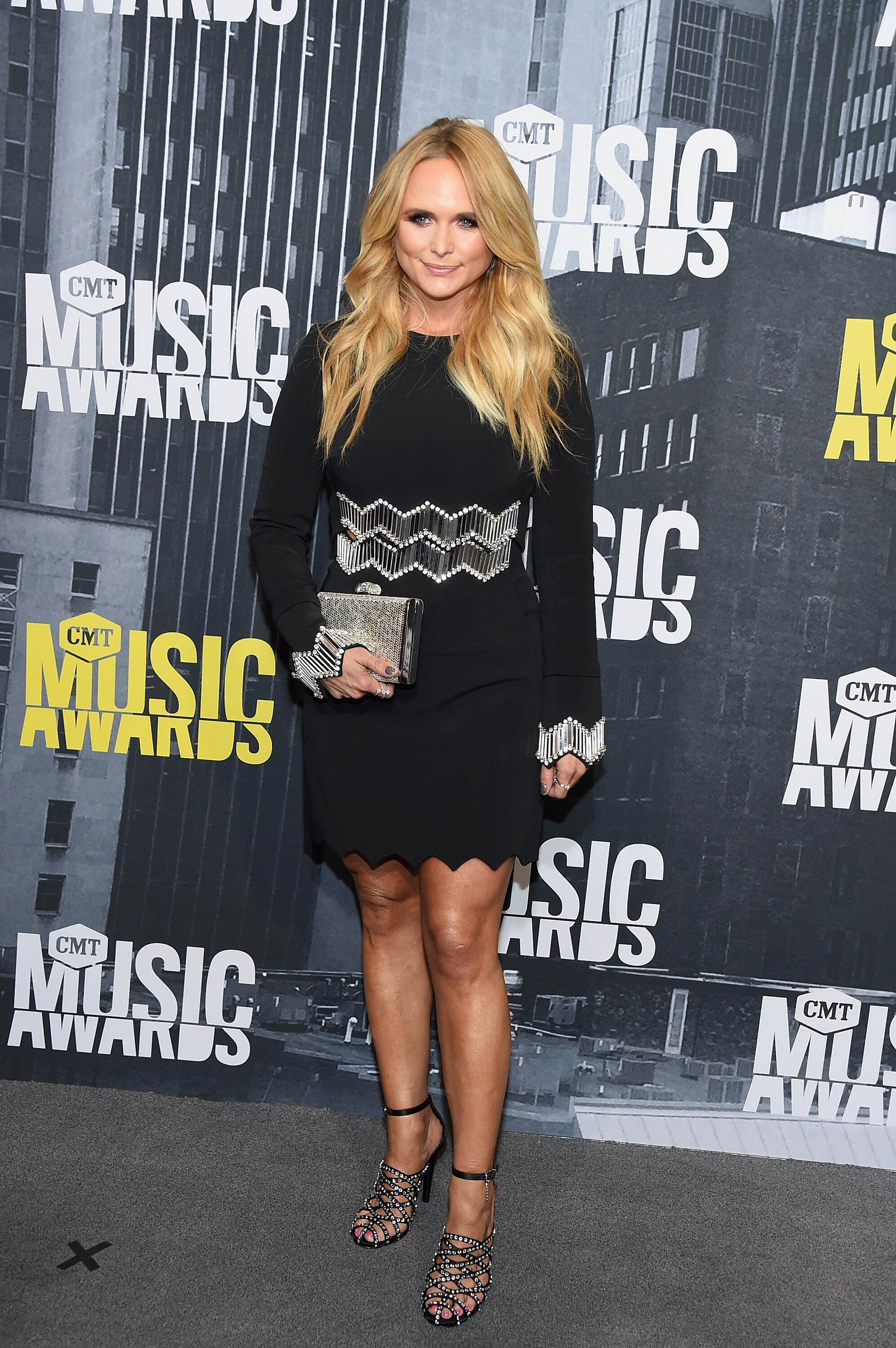 Miranda Lambert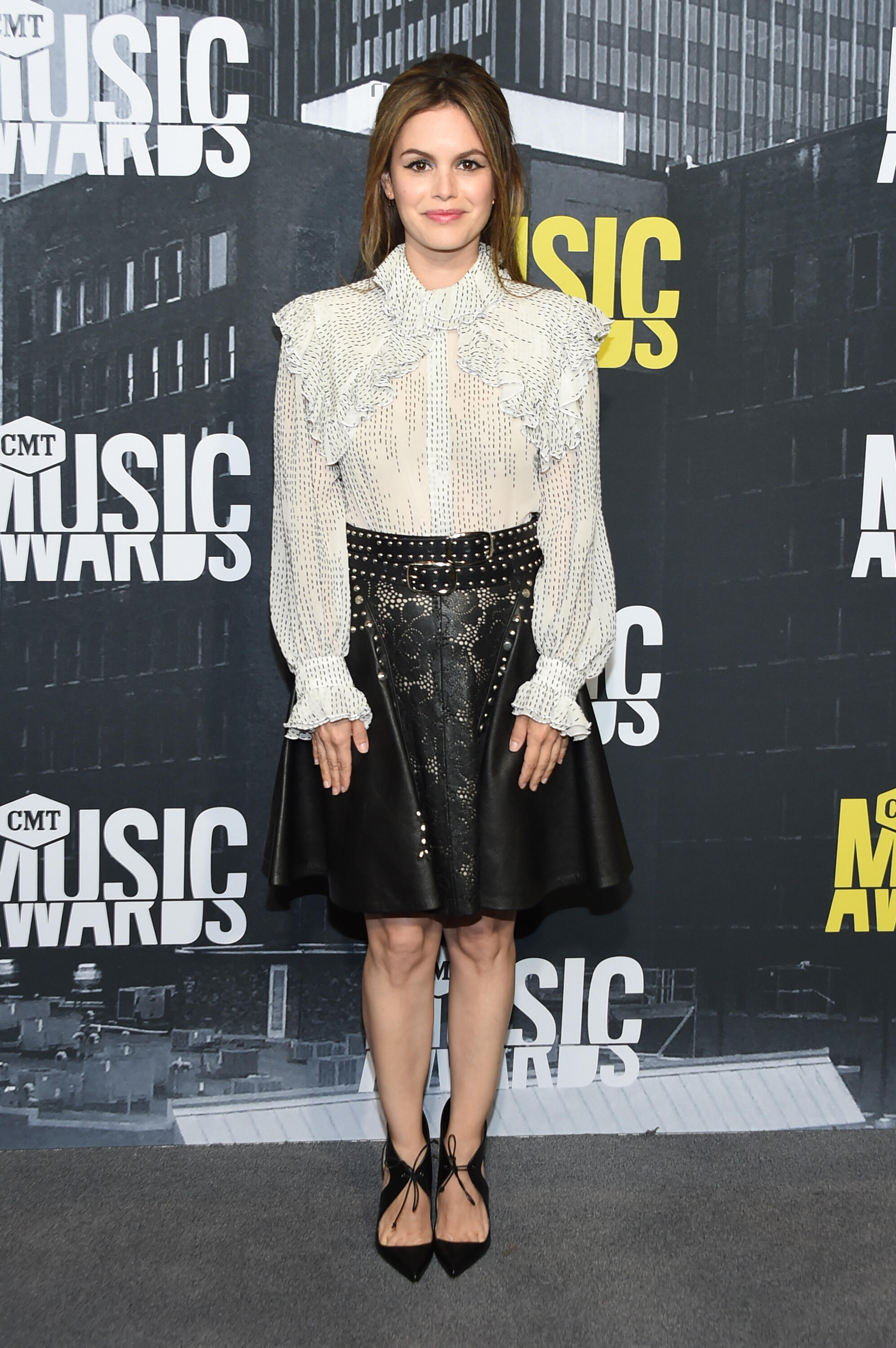 Rachel Bilson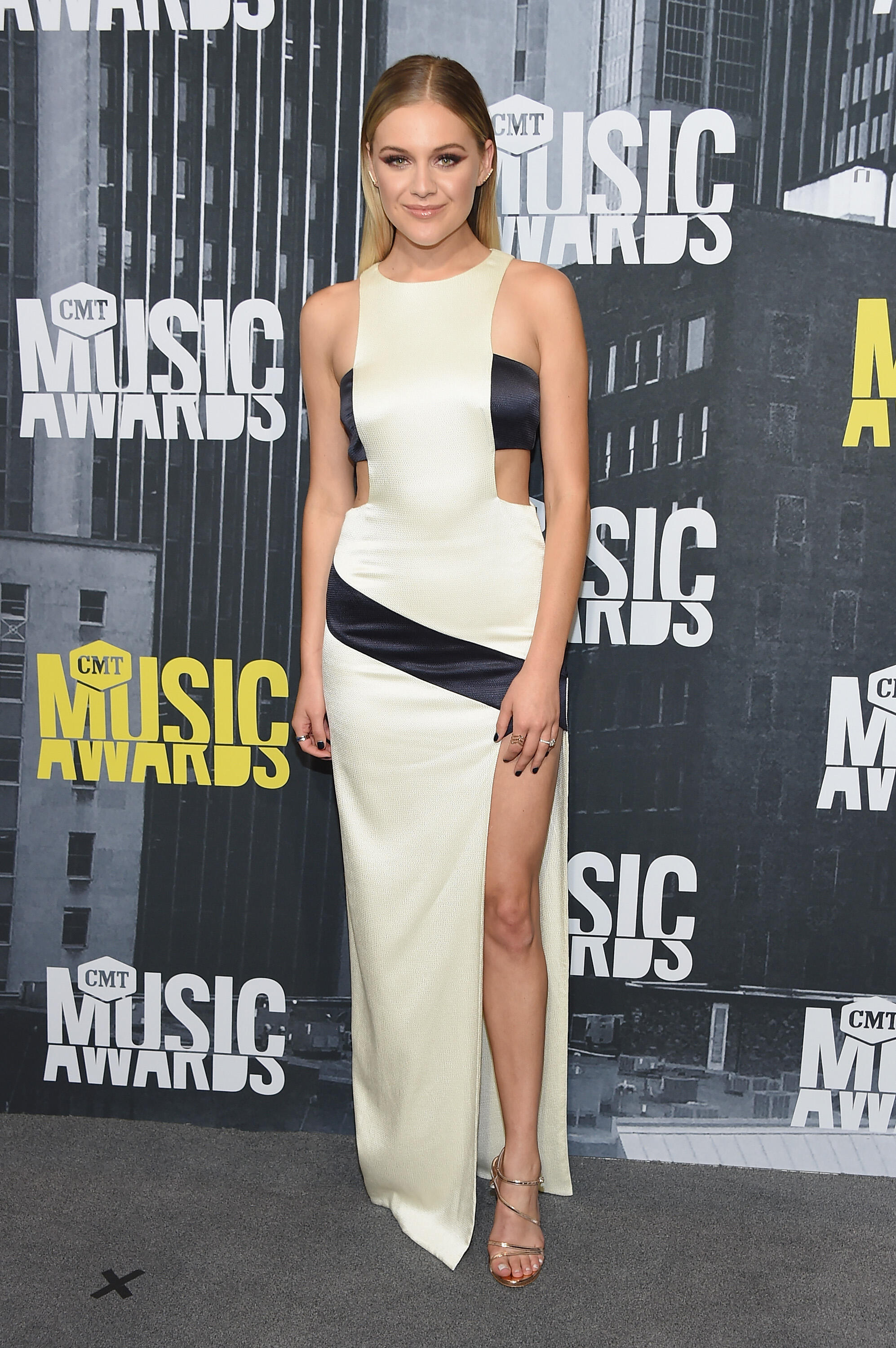 Kelsea Ballerini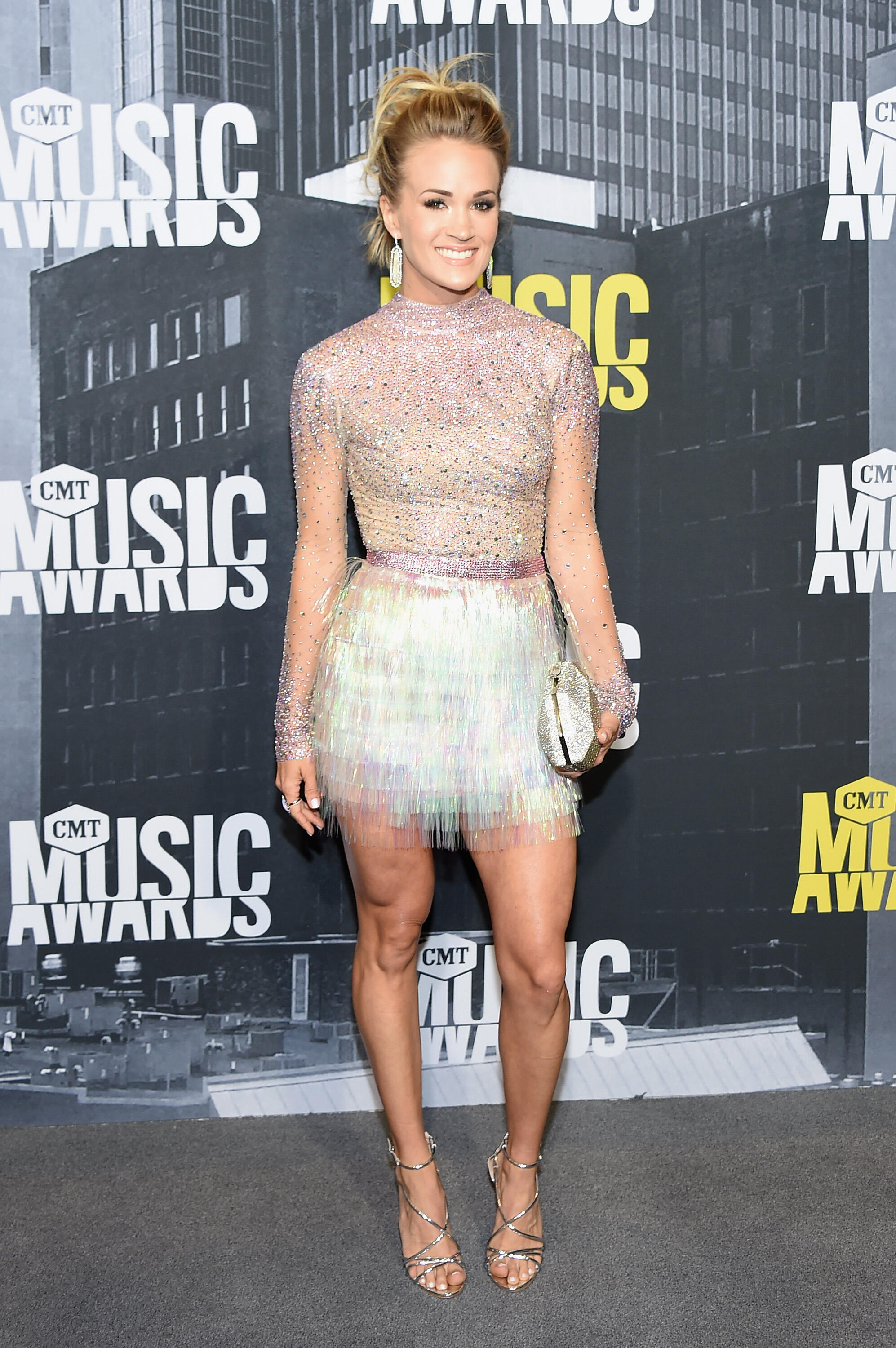 Carrie Underwood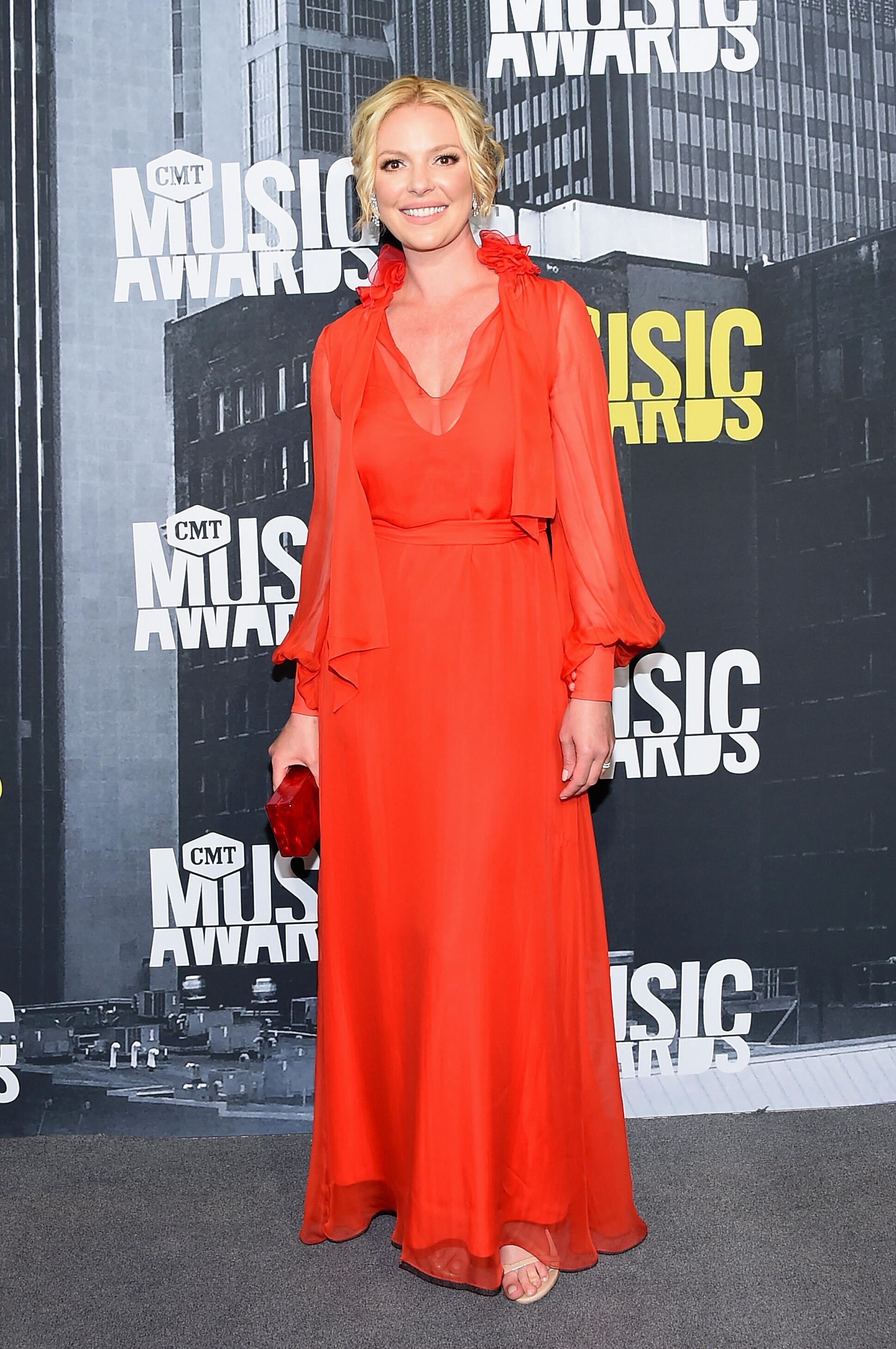 Katherine Heigl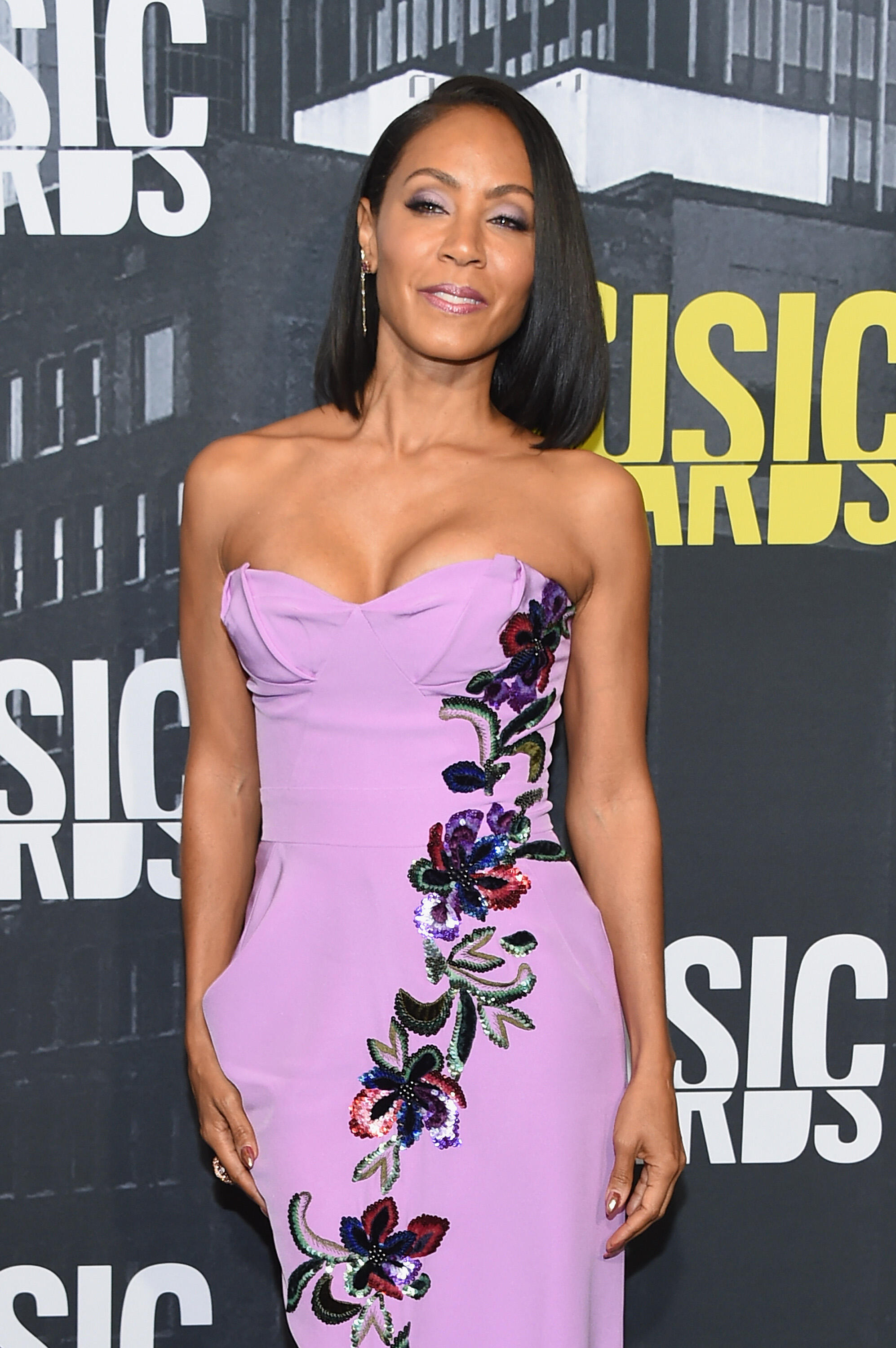 Jada Pinkett Smith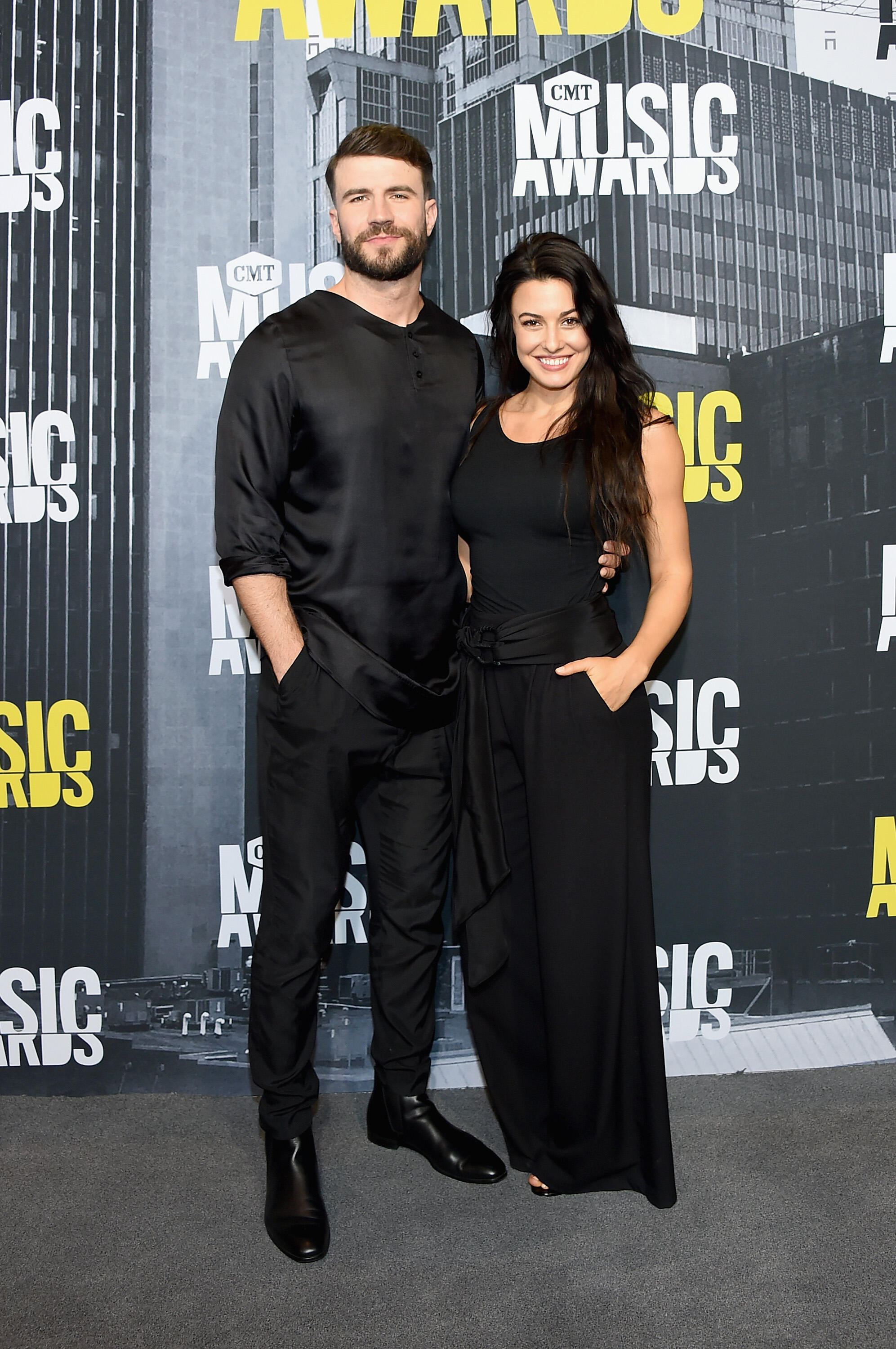 Sam Hunt and wife Hannah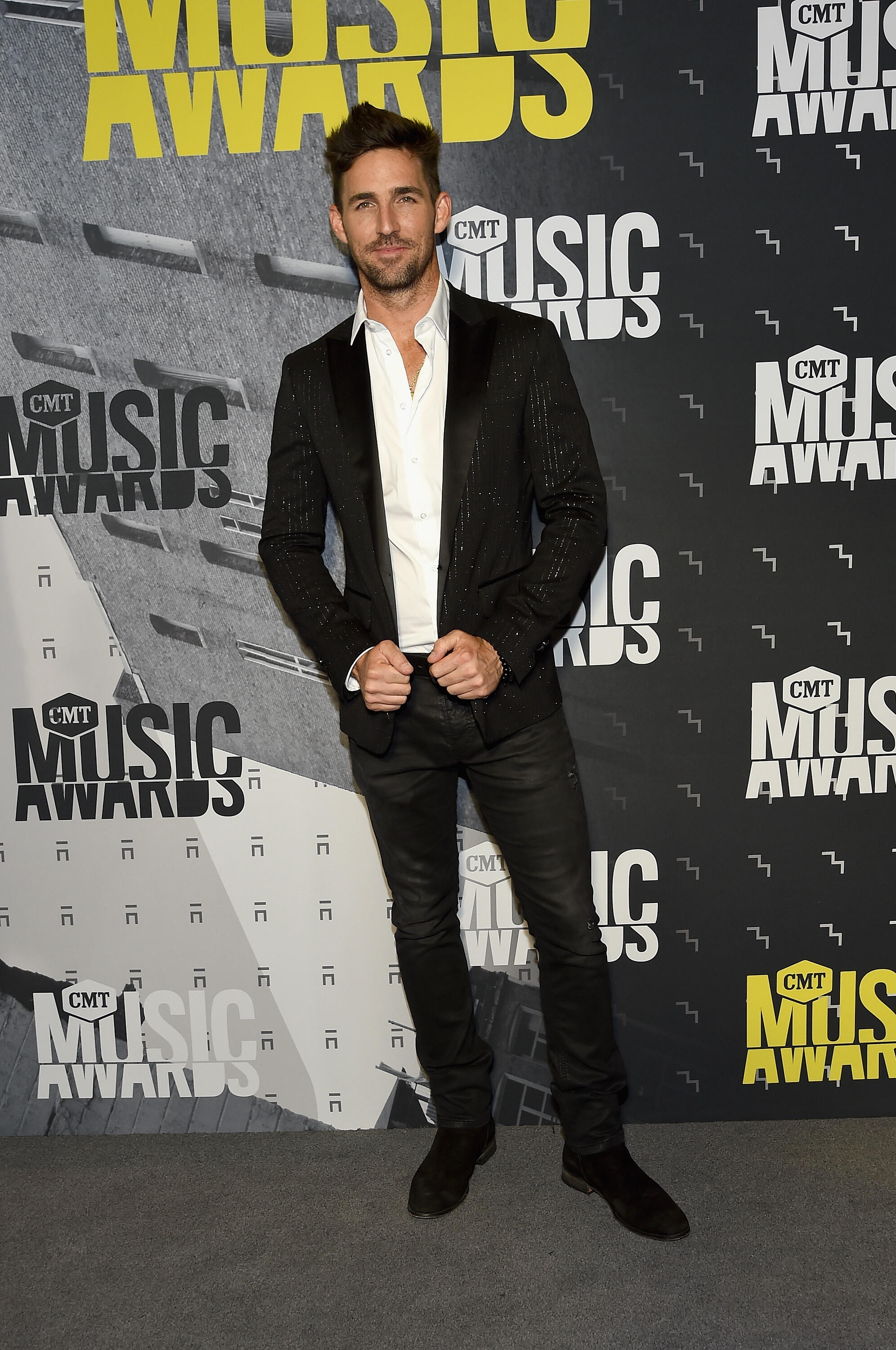 Jake Owen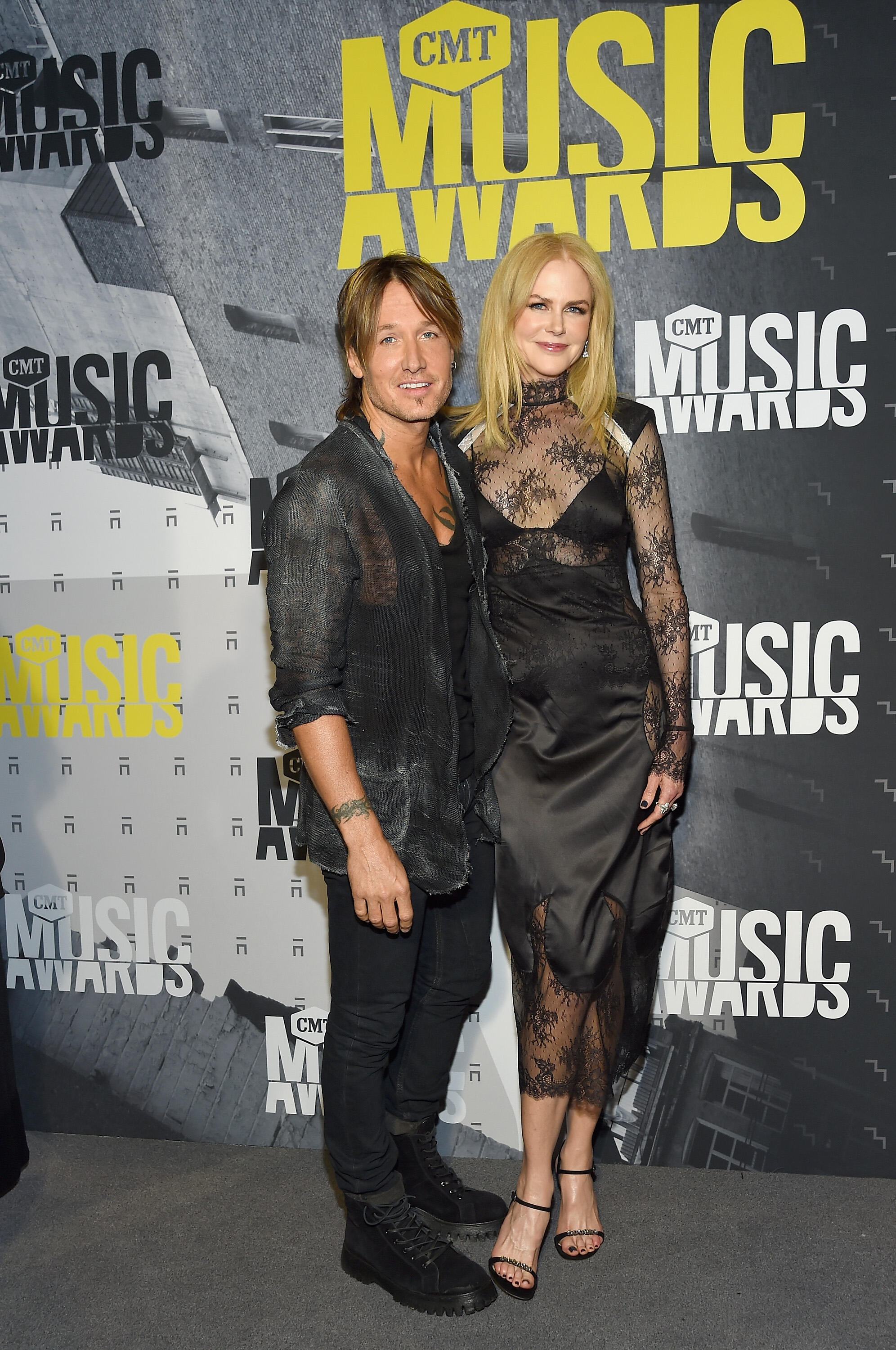 Keith Urban and wife Nicole Kidman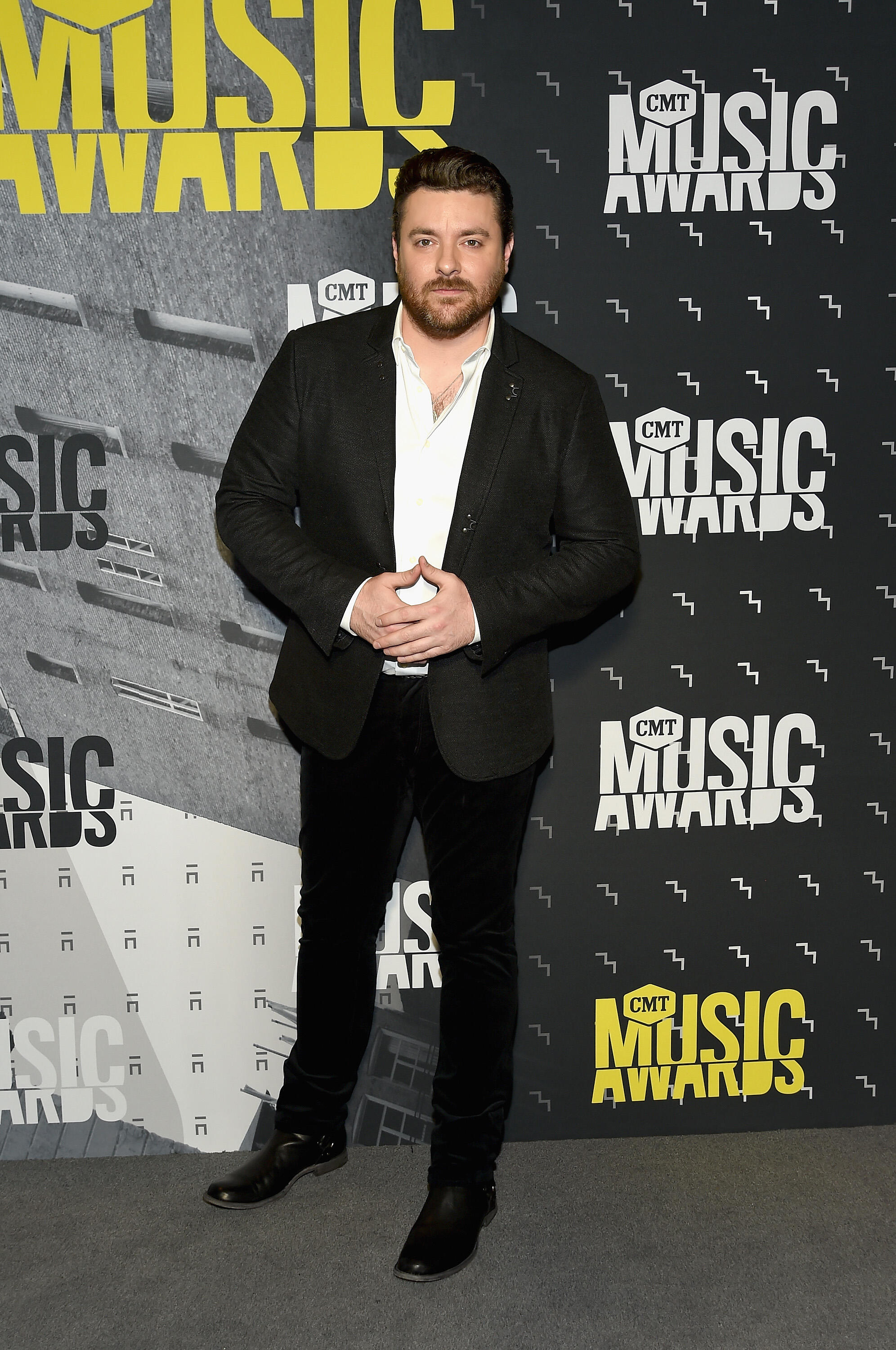 Chris Young
FGL's BK and Tyler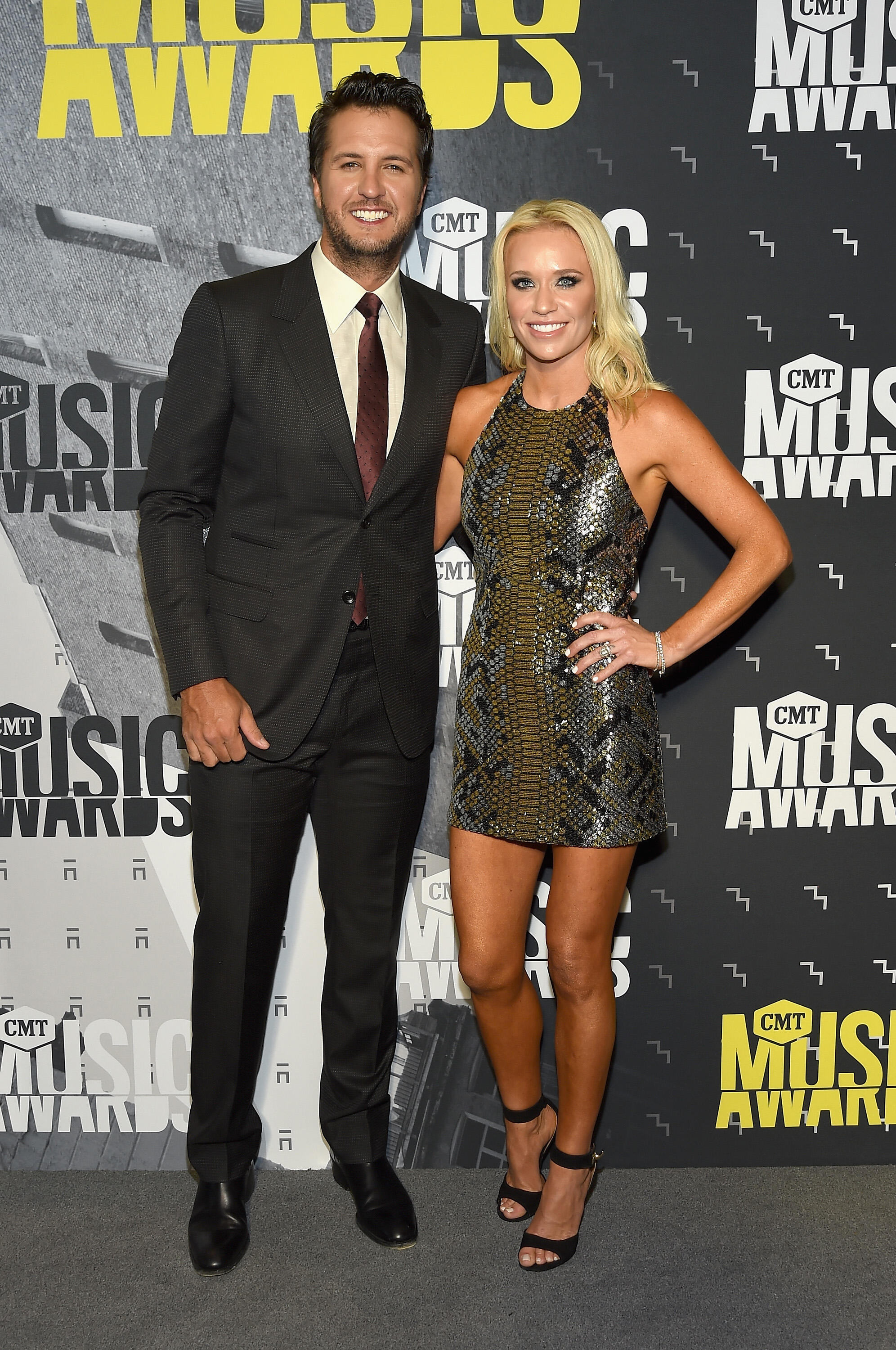 Luke Bryan and wife Caroline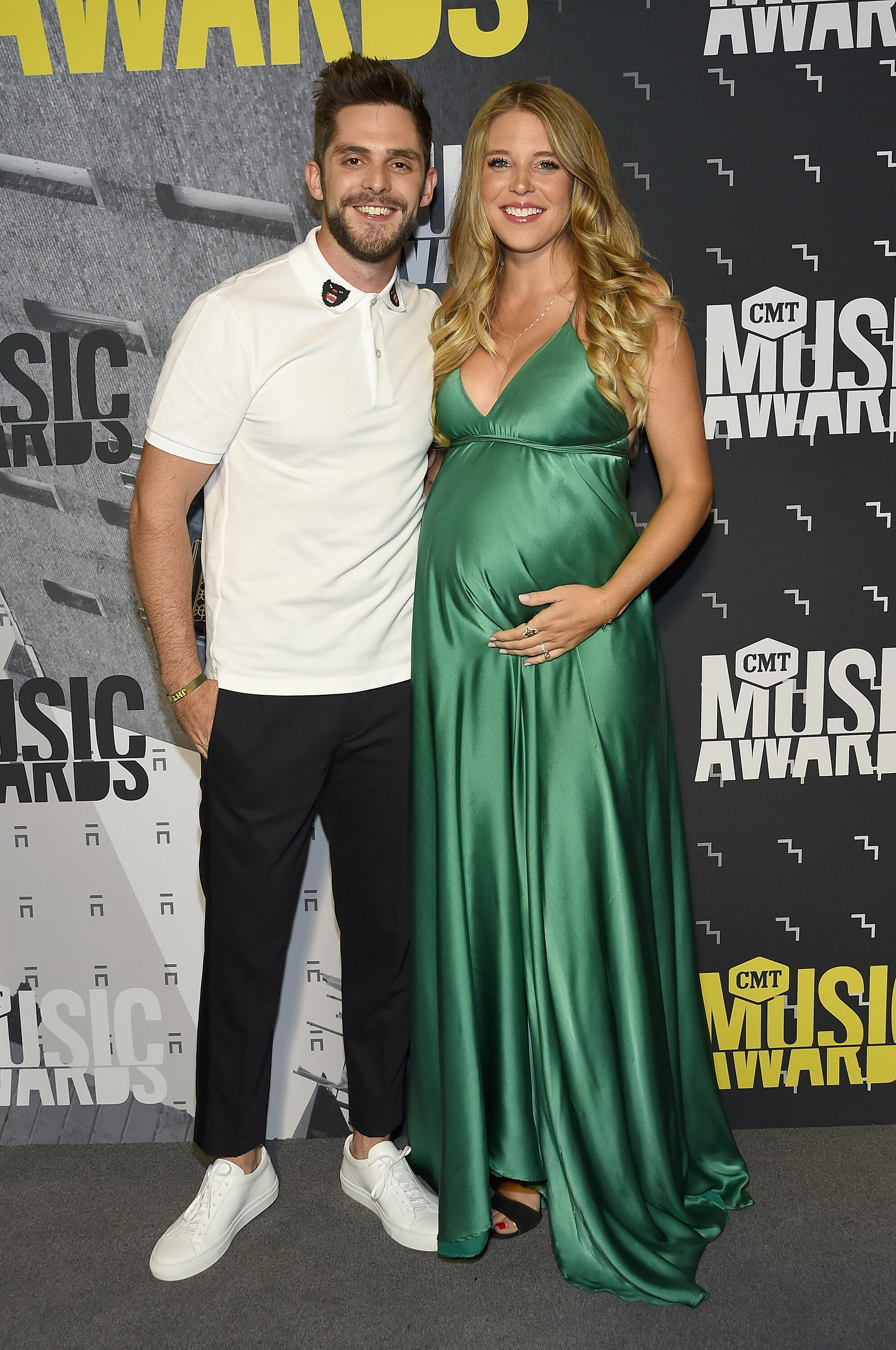 Thomas Rhett and wife Lauren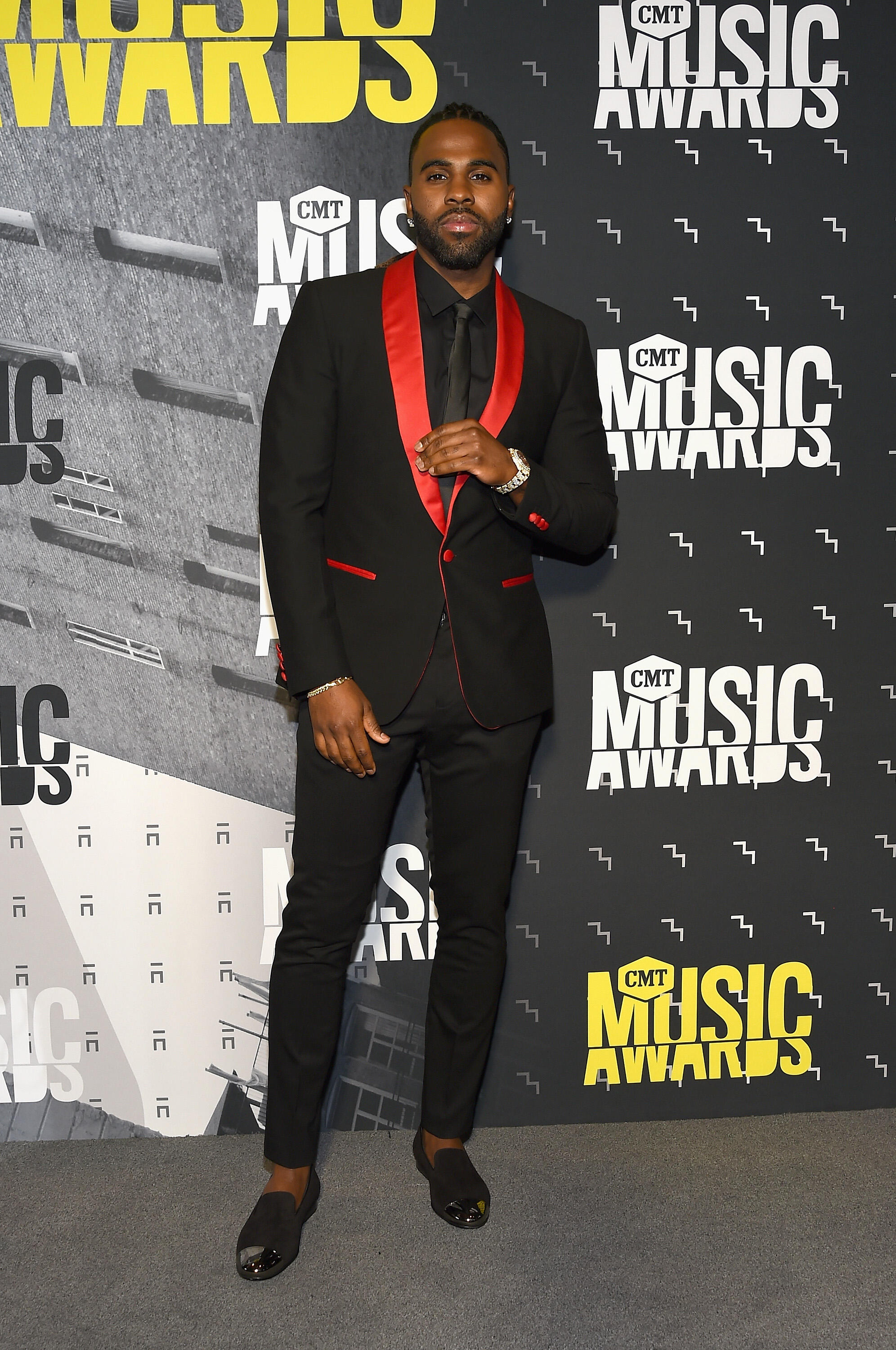 Jason Derulo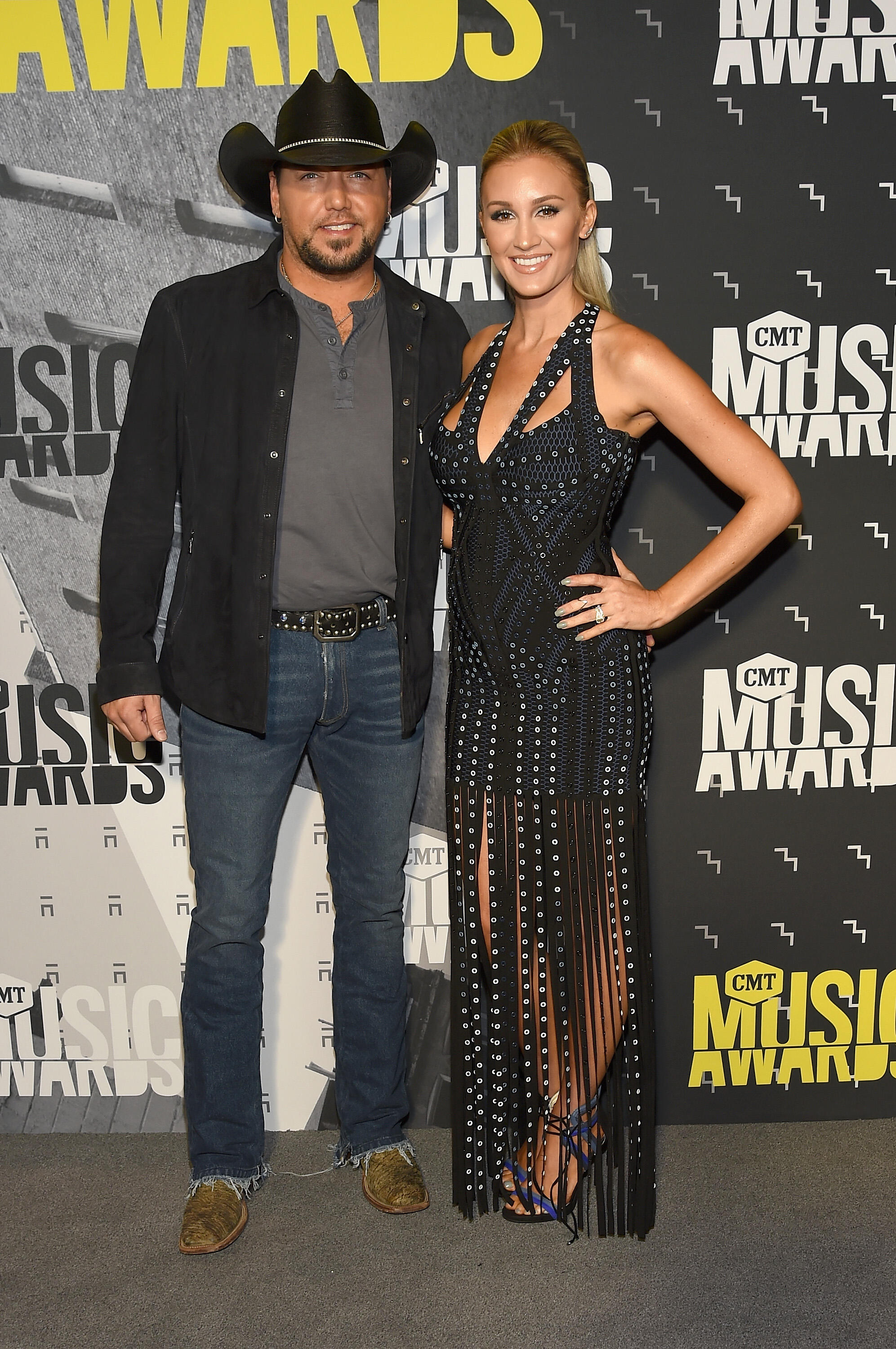 Jason Aldean and wife Brittany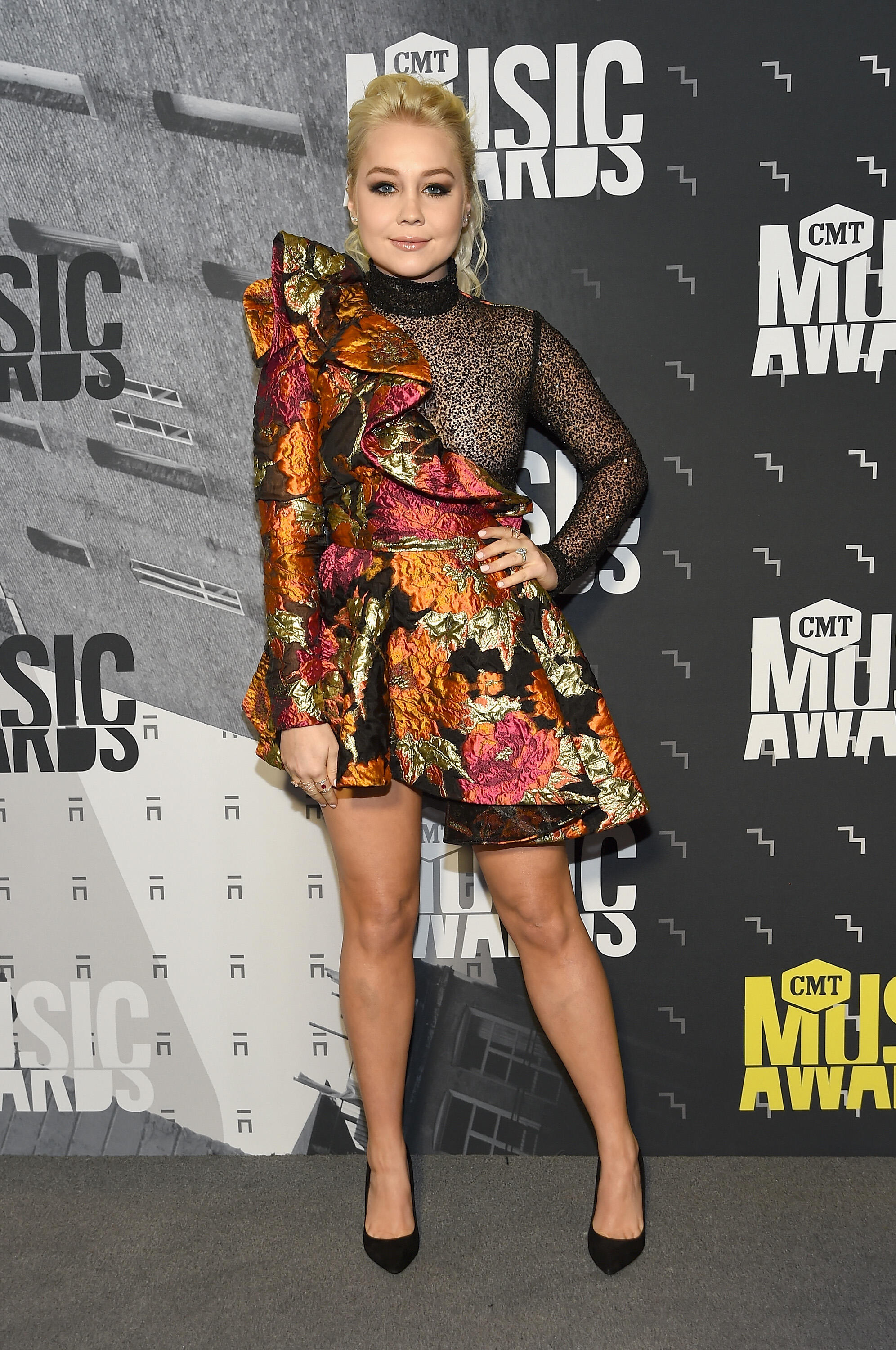 Raelynn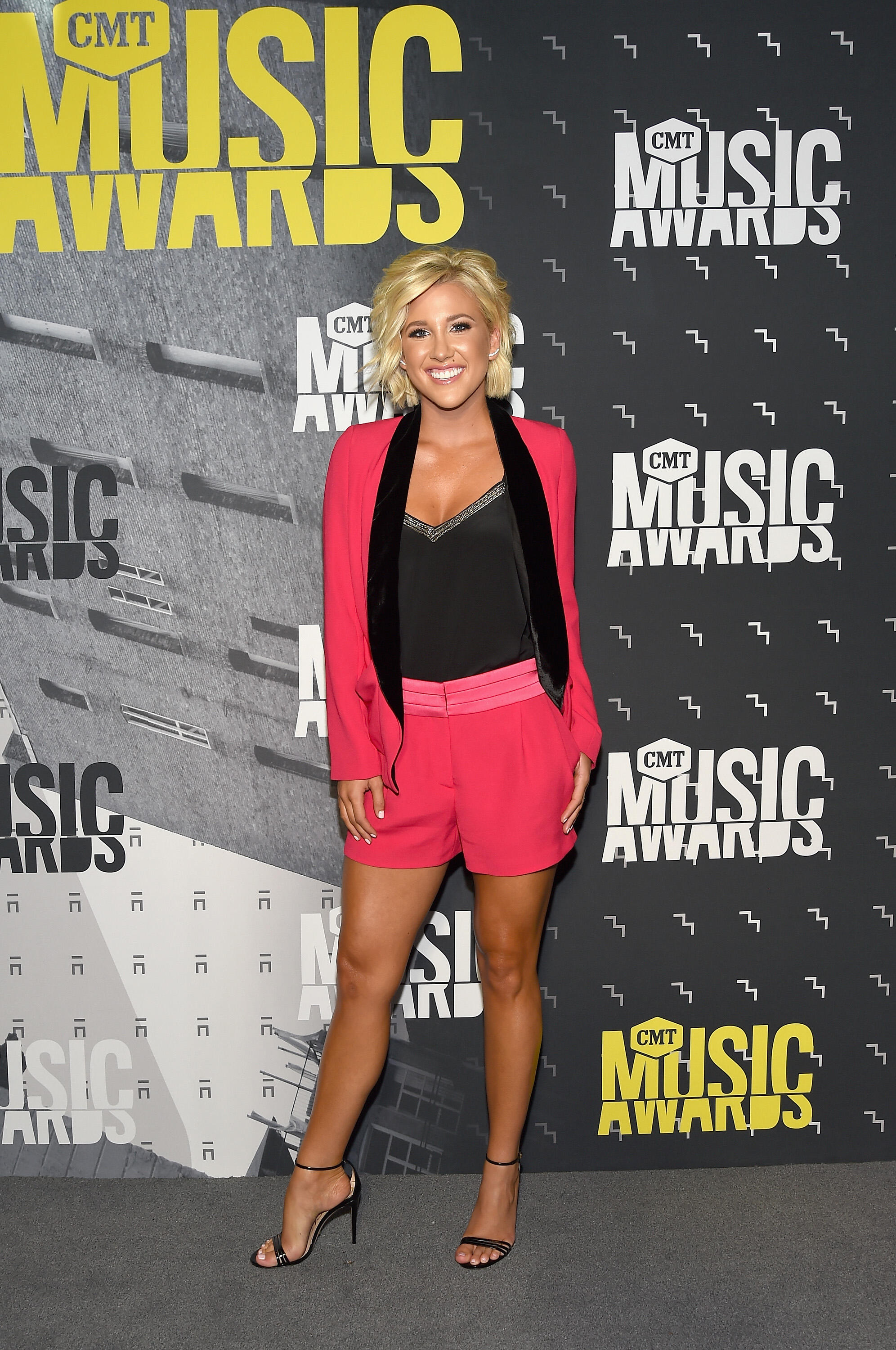 Savannah Chrisley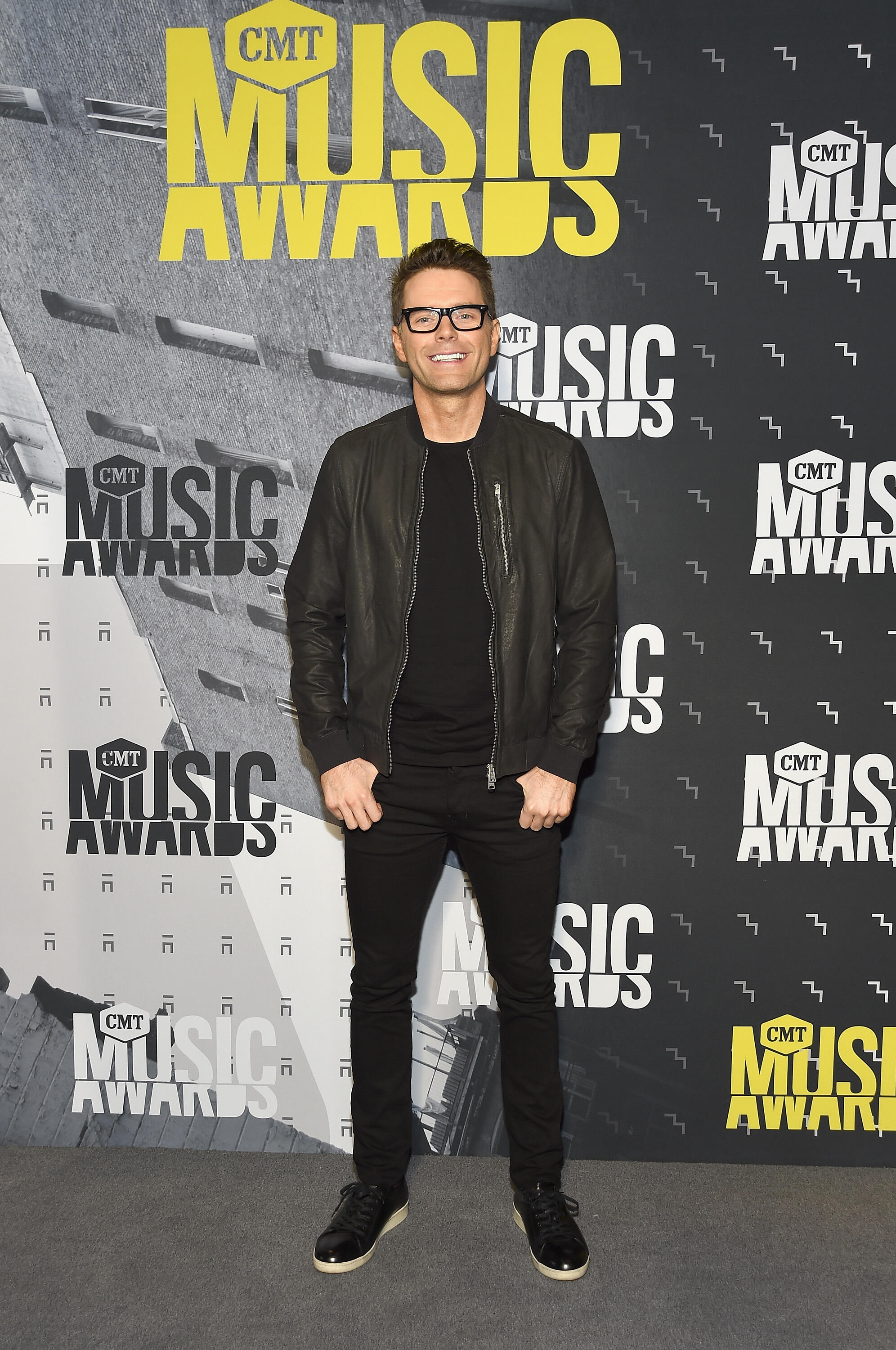 Bobby Bones

Carletta Blake
Turn up your radio and listen to Calrletta Blake for the latest Country news, entertainment and much more!