Cleveland Businesses Helps Federal Workers Affected By Shutdown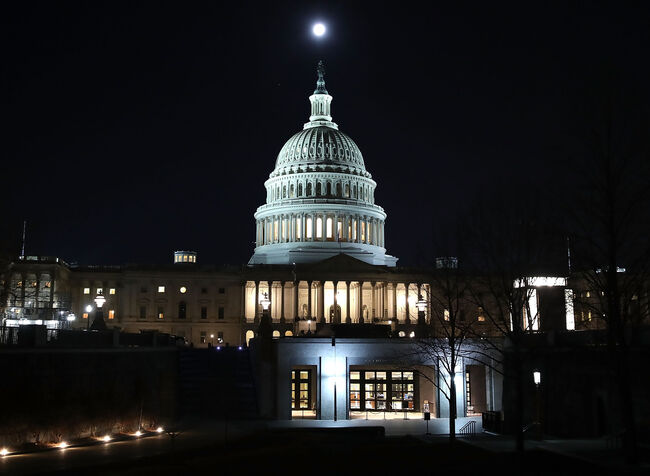 Thousands of federal workers has been displaced with the government shutdown. The United States government has been shutdown since midnight December 22nd and continues thirty days later. Many workers hasn't received a pay check since the beginning if the shutdown.
Kind hearts in Cleveland are trying to help those workers who are currently struggling just to provide for their families during the government shutdown. Some local Cleveland businesses are helping to aid federal workers at this time:
Every Tuesday federal government workers can get a free meal at Burntwood Tavern
Just by showing your government ID Firehouse in North Royalton is providing free meals to federal workers and their families
Federal workers who are currently members of The YMCA Great Cleveland will have program fees and private payment stopped during the shutdown
National brand Stouffer's will be handing out frozen meals to federal workers at their Solon location.
For a full list of local businesses helping in aiding federal workers and their families during the government shutdown visit our sister station WTAM.com for up to date information.
(Photo Courtesy by Mark Wilson/Getty Images)