Oscar Mayer Is Now Listing the Wienermobile For Airbnb Stays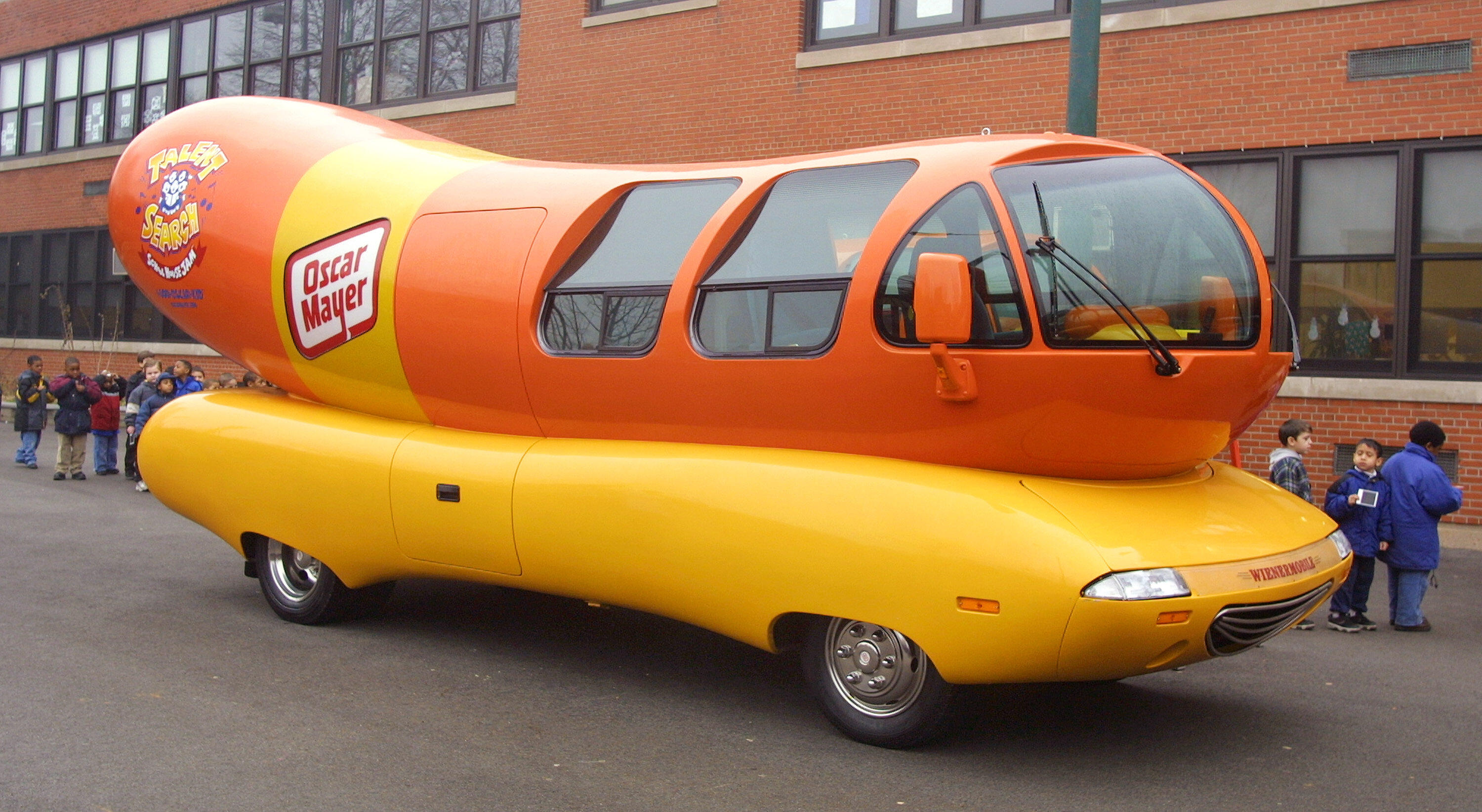 Airbnb is getting a new listing that will take you to straight to your childhood. Oscar Mayer has just unveiled they will be posted the famous Oscar Mayer Wienermobile as a Airbnb listing for overnight stays. The Wienermobile will only be listed for a limited time with the first three nights of August available to rent and a location station in Chicago during the 2019 Lollapalooza Music Festival. Two people can enjoy the comforts of the Wienermobile for one night at $136, which includes a mini-fridge filled with Oscar Mayer dogs and a outdoor sitting space.
Reservations will start July 24th and its first come, first serve bases!
(Thumbnail Photo by Tim Boyle/Getty Images)