Taylor Swift Surprises Fans As Mega Mentor For Season 17 of "The Voice"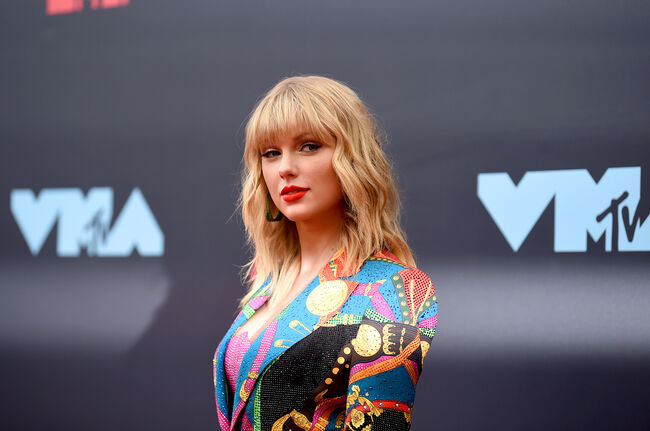 Season 17 of "The Voice" starts Monday September 23rd and it's already making a stir with Gwen Stefani coming back joining John Legend, Kelly Clarkson, and Blake Shelton as a Coach. With only a week away from the season premier "The Voice" is setting a tone with excitement because Taylor Swift will be joining season 17 as this season "Mega Mentor". Swift will assist all teams with advice and preparing them for the knockout rounds they will face. Blake Shelton and John Legend announced Swift's arrival in a video posted to social media. The two coaches are sitting contemplating who exactly was the mystery mega mentor. The guys even have a comical moment when Legend says "Yea I think their one of the most successful people in music" and Shelton responds with "that's true but I can't be cause I'm already a coach". Next moment you see Swift walking out a trailer and the guys just casually say hi to her before realizing she's the mega mentor.
Season 17 of "The Voice" premiers next Monday September 23rd at 8 pm on your local NBC station.
(Thumbnail Photo by Jamie McCarthy/Getty Images for MTV)